BofA Freezes Credit to Gun Manufacturers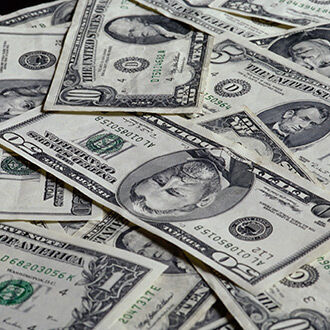 Bank of America has picked a side and has decided to join the anti-gun push by freezing credit to manufacturers of AR-15 rifles.
Townhall reports the banking giant said Tuesday that it will no longer lend money to companies that manufacture "military-style assault weapons for civilian use."
They say they hope the move will "contribute to a reduction in the number of mass shootings nationwide."
Congress passed the Protection of Lawful Commerce in Arms Act in 2005 to prevent the anti-gun left from suing manufacturers of so-called assault rifles.
So it appears now that their approach is to deny the makers of legal firearms of credit in order to put them out of business.
Corrie O'Connor