Florida Survivor Slams Left-Wing Media Coverage of School Shooting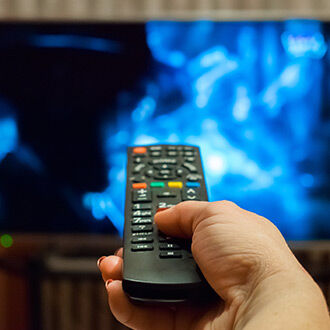 The Daily Caller reports one student, a survivor of the Florida school shooting, slammed the media for politicizing the aftermath of the deadly incident.
Brandon Minoff told Fox News Tuesday that too many media outlets are focusing on gun control rather than the 17 people who died in last Wednesday's shooting.
Minoff said, "It seems that gun control laws is the major topic of conversation rather than focusing on the bigger issue."
Minoff didn't fault his fellow classmates for pushing gun control, noting that they are well-meaning and passionate about the issue, but questioned why the media wasn't giving attention to students on the other side of the debate.
He also said that banning guns would just create a higher demand for them.
Corrie O'Connor