Nunes Issues Questions to Current and Former Government Officials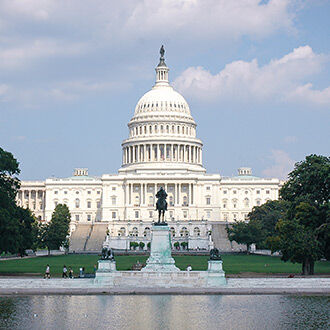 By Corrie O'Connor
House Intelligence Committee chairman Devin Nunes on Tuesday sent a series of questions about the Trump dossier to about 20 current and former government officials.
The Washington Examiner reports the questions concern when the recipients first became aware of "the information contained in the Steele dossier," the anti-Trump document compiled by former British spy Christopher Steele.
The letter asks who the recipients shared dossier information with, when they learned the dossier was financed by the Hillary Clinton campaign and the DNC, when President Obama was made aware of the dossier, and how much of the dossier information was pervasive across the Obama administration - and more.
Nunes threatened to issue subpoenas to those who do not respond to the questions by March 2.
Corrie O'Connor