Rev. Billy Graham passes away at the age of 99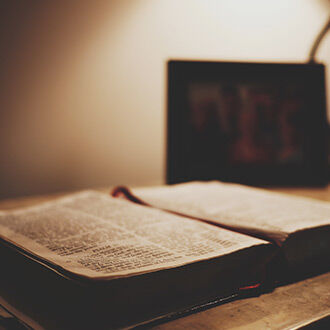 The legendary Reverend Billy Graham has passed away at the age of 99. The Christian evangelist was a world-renowned minister who spread the Gospel to millions of people over several decades. He was also known as an ally to many of our past presidents, who sought spiritual guidance from the reverend.
According to Fox News, "Graham, who had been in ill health for a number of years, was regularly listed in polls as one of the "Ten Most Admired Men in the World."
Tributes to the influential minister have been flooding in, showing how important a figure he was both in the Christian community and to the world at large.
Both President Donald Trump and Vice President Mike Pence tweeted out tributes to the Reverend Graham, noting his distinction as a man of God.
The GREAT Billy Graham is dead. There was nobody like him! He will be missed by Christians and all religions. A very special man.

— Donald J. Trump (@realDonaldTrump) February 21, 2018
Karen and I were saddened to learn of the passing of one of the greatest Americans of the century, Reverend Billy Graham. We send our deepest condolences to the Graham family. (1/2)

— Vice President Mike Pence (@VP) February 21, 2018
Billy Graham's ministry for the gospel of Jesus Christ and his matchless voice changed the lives of millions. We mourn his passing but I know with absolute certainty that today he heard those words, "well done good and faithful servant." Thank you Billy Graham. God bless you(2/2)

— Vice President Mike Pence (@VP) February 21, 2018