Teachers' Union Threatens to Cut Ties with Wells Fargo over NRA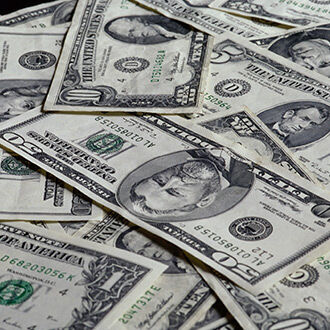 A national teachers union is threatening to cut ties with Wells Fargo because the bank works with the National Rifle Association (NRA).
The Hill reports a press release Saturday from the American Federation of Teachers (AFT) said that it would ditch a Wells Fargo mortgage program unless the company drops its connection to the NRA.
The group praised other companies, including Dick's Sporting Goods and REI, that cut ties with the NRA or changed their policies on gun sales.
The union claimed that 20,000 of their members are in a Wells Fargo home financing program.
Bloomberg notes Wells Fargo has helped firearm companies with $431 million in loans and also operates accounts for the NRA.
Corrie O'Connor