Trump Pushes for Arming Teachers to Stop School Attacks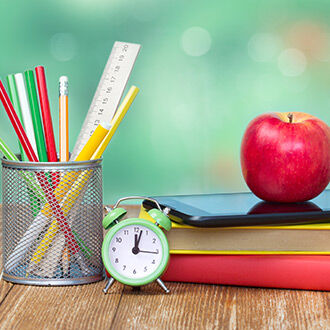 By Corrie O'Connor
While those on the left are calling out once again for massive gun control, President Trump says what would really help is to arm teachers.
During a meeting with Parkland students at the White House on Wednesday Trump said arming teachers is a step that can be taken to make schools a less-attractive targets for attackers.
Breitbart reports Trump called shooters like the one in Florida "cowards" who may reconsider if they know someone can shoot back. He said if "20 percent" of teachers were armed, it would reduce or eliminate the image of weakness, making schools a riskier target to strike.
Trump also emphasized mental health and raising "the minimum age for purchasing a firearm," but the push for arming teachers took center stage.
Trump said, "If you had a teacher who was adept with the firearm, they could end the attack very quickly."
Corrie O'Connor