Drew Brees apologizes for comments he made about people disrespecting the flag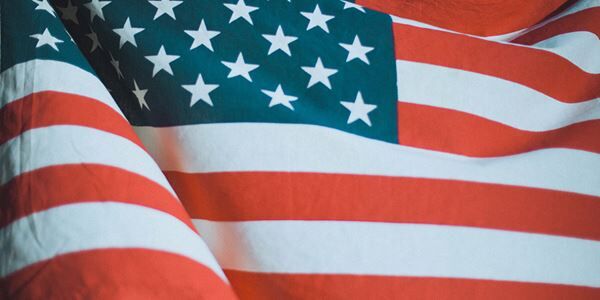 Drew Brees, the quarterback for the New Orleans Saints, has apologized for comments he made about people disrespecting the flag. The apology comes only a few days after his comments created a stir across the country, causing many in the NFL (including his own teammates) to speak out against him.
Brees' original comments were in response to a question about athletes protesting during the national anthem. The practice of professional athletes protesting during the anthem has drawn controversy over the last several years but the relevance of those protests has only grown since the death of George Floyd.
"I will never agree with anybody disrespecting the flag of the United States of America," Brees noted after being asked about such protests.
He added, "I envision my two grandfathers who fought for this country during World War 2... Every time I stand with my hand over my heart looking at that flag and singing the national anthem, that's what I think about."
After those comments caused an outcry, Brees issued an apology on Instagram. He wrote, "I would like to apologize to my friends, teammates, the City of New Orleans, the black community, NFL community and anyone I hurt with my comments yesterday." He added, "In speaking with some of you, it breaks my heart to know the pain I have caused."