Kathy Griffin courts controversy with latest tweet about Trump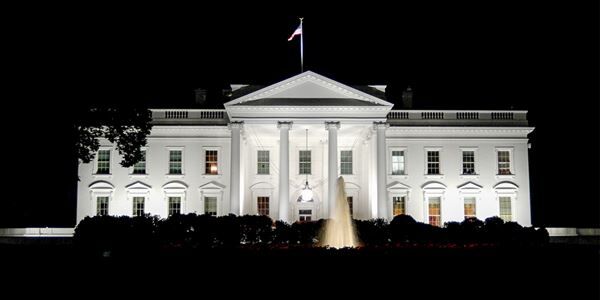 Another controversial statement.
Kathy Griffin has courted controversy once again with a statement about President Donald Trump. On Twitter, the comedienne joked about the 45th President injecting himself with a syringe with air in it.
It all started after CNN reporter Jim Acosta tweeted "Trump at diabetes event at WH: 'I don't use insulin. Should I be?'" Griffin responded directly to that Tweet by tweeting out that "Syringe with nothing but air inside it would do the trick."
According to Variety.com, a syringe with nothing but air in it can be deadly. As Variety.com reports, "Griffin was referring to an air embolism, which is caused by air bubbles entering the body's circulatory system. The injection can block blood vessels and prove fatal, and it's similar to when deep-sea divers get the bends."
After the Washington Examiner tweeted about the story, noting that ".@KathyGriffin advocates for someone to stab @realDonaldTrump with syringe full of air," the comedienne didn't hold back.
"I sure did," she tweeted, with an expletive added at the end.
This isn't the first time that Griffin has faced off against the 45th President. In 2017, she infamously held up an prop that looked like the president's decapitated head. After doing so, she faced a major backlash and was reportedly investigated by the FBI.