"The Curse of La Llorona" will bring a well-known horror story to the big screen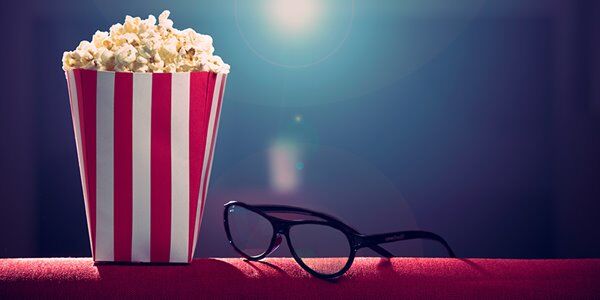 A trailer for The Curse of La Llorona shows that the tale of the fabled weeping woman will soon be haunting a theater near you.
Although La Llorona might not be a familiar phrase for many in the United States, it's well-known in the Latino community. According to The Hollywood Reporter, "La Llorona, Spanish for the Weeping Woman, stems from popular Latin American folklore. It's a story with cultural significance and variations comparable to the North American urban legend of 'the Babysitter and the Man Upstairs.'"
The new film features Linda Cardellini as a young mother whose children are haunted by the "weeping woman." The new trailer features Cardellini's character and her children facing off against this horrific spirit. As one of the characters notes, the family is "facing an evil that has no bounds."
Directed by Michael Chaves, the film arrives in theaters nationwide on April 19th.
Check out the new trailer by clicking here.