Austin Mayor tells residents to stay home while on vacation in Mexico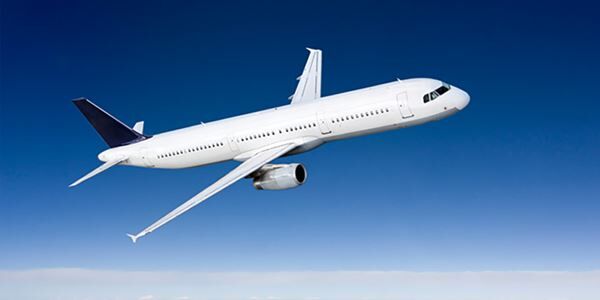 The Democratic Mayor of Austin is facing blowback for telling his constituents to stay inside while on vacation in Mexico.
According to the BBC, "Steve Adler, leader of Austin, Texas, went on a family getaway to Mexico as he told people to keep indoors amid spiralling virus caseloads. He recorded a video from the beach resort instructing residents back home: 'This is not the time to relax.'"
The BBC added that the Mayor defended his plans because he said he didn't travel when travel was forbidden.
Adler isn't the first politician to face accusations of hypocrisy related to COVID-19. Only a few weeks ago, California Governor Gavin Newsom was caught going out to a crowded dinner after telling Californians to be careful with people outside their household.
California and Texas have faced an onslaught of new cases in recent weeks as the coronavirus has surged across the globe.
In the United States alone, more than 250,000 people have died from the virus.