Governor Cuomo cancels Thanksgiving plans after facing criticism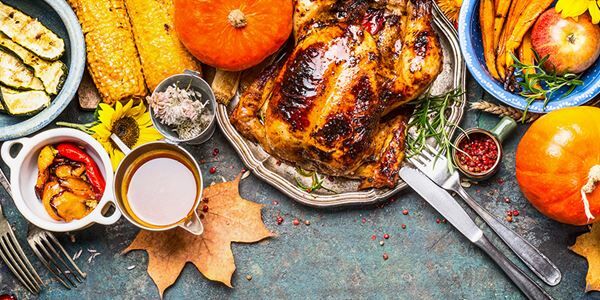 During the last few weeks, New York Governor Andrew Cuomo has talked about the need for New Yorkers to stay home for the Thanksgiving holiday. With the coronavirus surging throughout the country (and the world), the Democrat has spoken about the need to stay vigilant.
However, that responsibility didn't seem to affect his own plans, according to The New York Times. The Times reports that "Mr. Cuomo announced on Monday afternoon that he had invited his 89-year-old mother, Matilda, and two of his daughters to celebrate a very Cuomo Thanksgiving with him this week in Albany."
The move was met with a slew of criticism from many, who questioned the Governor's hypocrisy on the matter. A few hours later, the Governor's plans had changed. The Times reports that "By Monday evening, Mr. Cuomo had rethought his Thanksgiving plans" and he would no longer be having dinner with his mother and daughters.
Throughout the coronavirus pandemic, the New York Governor has been hailed by some as a leader for speaking about the virus on a near-daily basis. However, he's faced growing criticism for the state policy that allowed COVID-positive patients to return to their nursing homes. In the midst of the pandemic, he also focused some of his attention on writing a book about responding to the virus.