Media Say on Ferguson, Warren and Harris Told a Terrible Lie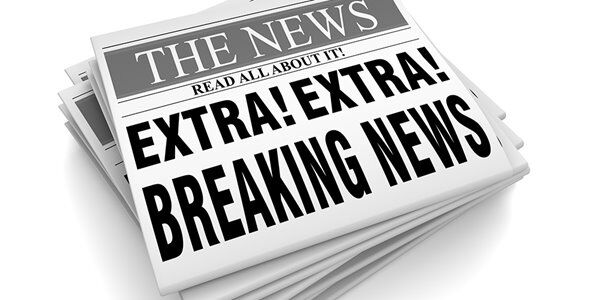 Conservative and liberal media alike are blasting Democratic presidential hopefuls Elizabeth Warren and Kamala Harris who both tweeted out, to put it mildly, inaccurate posts.
As National Review reports, Harris tweeted on Friday, "Michael Brown's murder forever changed Ferguson and America."
That was followed by a tweet from Warren stating, "5 years ago Michael Brown was murdered by a white police officer in Ferguson, Missouri."
The Ferguson, Mo. shooting was investigated and debunked by the Obama Department of Justice which completely exonerated the white police officer involved.
But Harris and Warren appeared to blow through the facts and ignore the Obama DOJ.
National Review said of Warren and Harris' tweets, "There is no excuse for their inflammatory lies."
Corrie O'Connor