NBC News Contributor Claims Trump Raising Flags Back Up on 8/8 is Nod to Hitler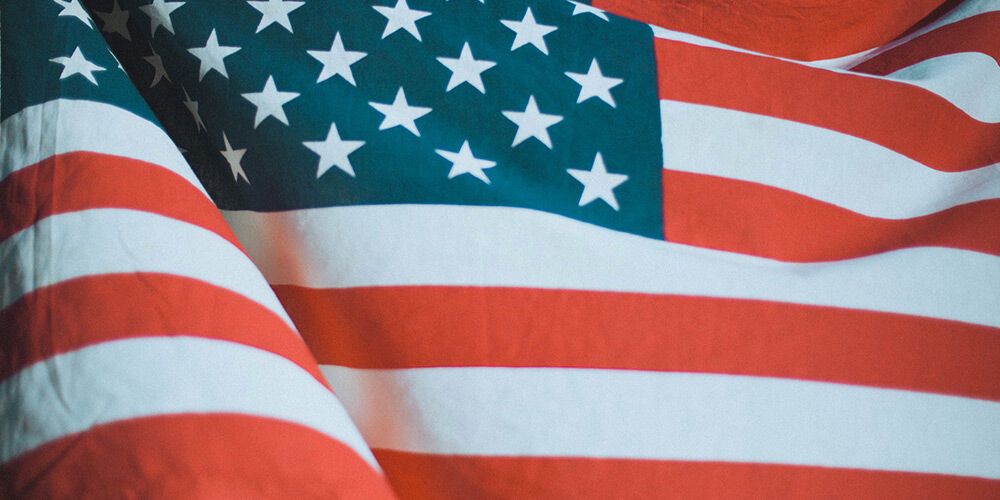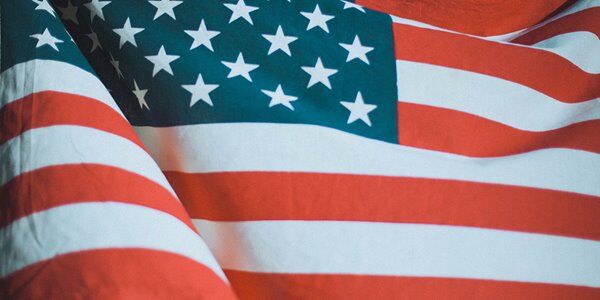 An NBC News contributor made an outrageous claim on Monday that President Trump's decision to fly American flags half-staff until Aug. 8 may be a white supremacist move and a nod to Adolf Hitler.
Fox News reports Frank Figliuzzi, a former FBI assistant director for counterintelligence, made the claim during an MSNBC interview.
Trump issued the order on Sunday to show respect for the victims of the weekend mass shootings, saying the flags would go back to full staff on Thursday, August 8th, or 8/8.
Figliuzzi claimed, "The numbers 8/8 are very significant in the neo-Nazi and the white supremacy movement…Because the letter 'H' is the eighth letter of the alphabet, and to them, the numbers 8/8 stand for 'Heil Hitler."
In comments on Monday, Trump condemned white supremacy and called for mental health and gun law reforms.
Corrie O'Connor