Senate Dems Deliver Warn Supreme Court: 'Heal' or Face Restructuring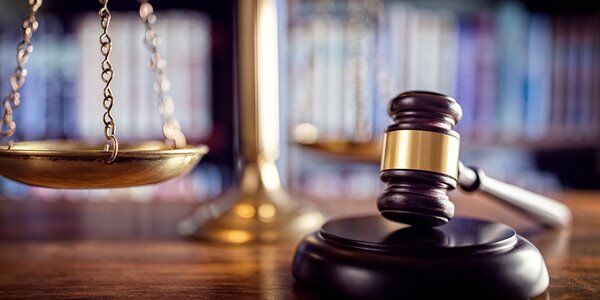 Led by 2020 Democratic presidential candidate Kirsten Gillibrand, several high-profile Senate Democrats warned the Supreme Court that it could face restructuring if the justices do not take steps to "heal the court."
Fox News reports a brief was filed Monday involving a case related to a New York City gun law.
Democrat Senators are complaining about rulings by the court's conservative majority and claiming it is suffering from "some sort of affliction" and may need to be restructured.
Conservatives currently outnumber liberals on the Supreme Court 5-4, but the past year featured many cases where conservatives -- including President Trump's picks Neil Gorsuch and Brett Kavanaugh -- sided with the liberal bloc.
Corrie O'Connor