Trump hints at presidential run in 2024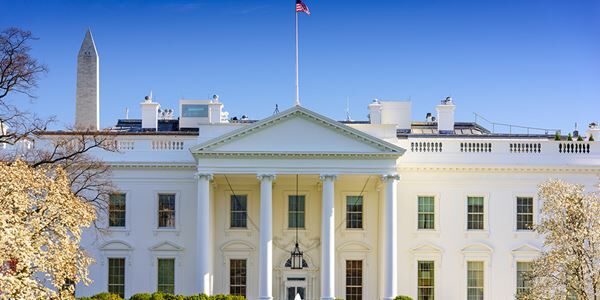 President Donald Trump hinted that he would be running for president again in 2024 at a White House holiday gathering.
The AP reported on the event quoting Trump saying, "It's been an amazing four years... We're trying to do another four years. Otherwise, I'll see you in four years."
Since the November 3rd election, the President has continued to argue that he beat former Vice President Joe Biden in the campaign. However, in court, the Trump legal team has failed to make the case that the election was rigged with fraud.
According to the AP, Attorney General William Barr recently said he "has uncovered no evidence of widespread voter fraud that could change the outcome of the 2020 election."
Several days ago, President Trump said he would leave the White House if the electoral college votes for Biden. If he so chooses, Trump could run for a second term in 2024.
If Trump won in 2024 and was inaugurated in 2025, he would become the second president in American history to serve non-consecutive terms. In the late 1800s, President Grover Cleveland served two non-consecutive terms.