Craig Roberts (Swing St Radio)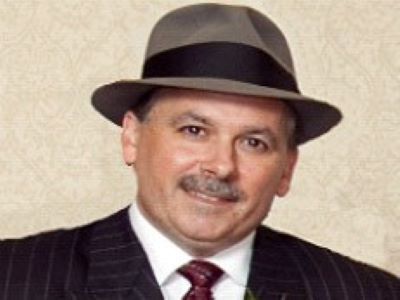 Experience the thrill of the best shows with Hollywood's, Broadway's and radio's greatest stars. Join curator and host Craig Roberts as he shares the history of the times and background information on the writers, directors, announcers and performers that made radio what it was. Tune in for the best of the Golden Age of Radio Yesteryear®.
Show Links:
---
Craig Roberts has been an ardent fan of the big bands since he discovered his Dad's old Zenith record player and first thrilled to the music of Glenn Miller and Frank Sinatra at the age of six...and Craig has been hooked ever since! As a child growing up in the San Francisco Bay Area, he remembers adjusting his long-wire antenna to capture the signal of a distant radio station that carried Chuck Cecil's "Swingin' Years" which featured recordings by big bands and their vocalists. For more about Craig Roberts' heart for Swing, visit Craig & Swing Street Radio.