Authentic Retirement Radio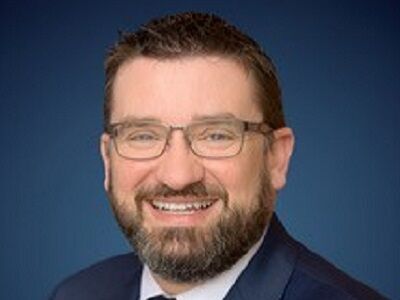 Authentic Retirement Radio with Jared Elson
Jared Elson, with Regent Wealth Management, believes everyone should be able to live the retirement they've always wanted. His team of professionals can help you create a well-thought-out strategy, using a variety of investments and insurance products and services, to help you address your financial needs and concerns. Tune in for more information each week on Authentic Retirement Radio.
Show Links:
Sponsored By:
---
---
Jared Elson is a Managing Partner with Regent Wealth Management in Morgan Hill, California.
Coming to financial services from a career in tech, including nearly a decade with various roles at Yahoo! Jared understands what it takes to achieve results in today's demanding and ever-changing times.
Jared and Regent Wealth Management Founder and Partner Don Bergis are co-authors of the book "Victory," which includes their chapter, "The Seven Things Depleting Your Retirement Nest Egg."