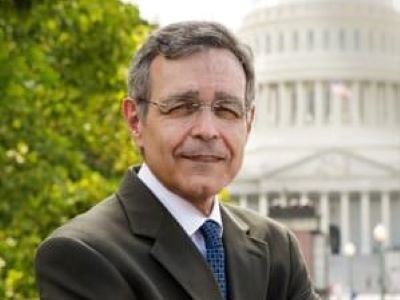 First Light with Michael Toscano
First Light with host, Michael Toscano, gets the day started right with a unique blend of breaking news, friendly chat, celebrity interviews and the latest from the worlds of entertainment and sports. You'll hear today's top stories and live on-the-air reaction from listeners across the country.
---
Michael Toscano began his work in Washington DC as a White House and Capitol Hill correspondent for several major television groups, before serving stints at C-SPAN and as a writer for the Washington Post. He was a national political analyst and program host for the Wall Street Journal Network prior to joining Westwood One News. Michael grew up in Connecticut, where he was a staff announcer at WTIC radio and TV, then moved to WRAL Raleigh NC as morning drive anchor and politics reporter for WRAL-TV. His excitement of covering politics made the move to Washington inevitable.