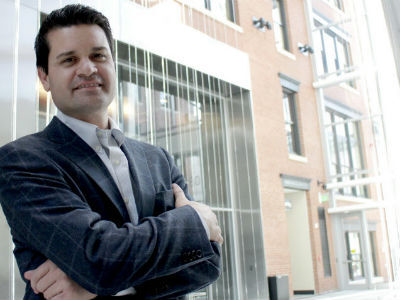 Index Investing Show with Ron DeLegge
Since 2005, the Index Investing Show with Ron DeLegge has been teaching people the birds and bees of successful investing. Listen, learn, and profit.
Show Links:
---
As the weekly voice, Ron DeLegge has analyzed more than $200 million in retirement portfolios to help people see if their investments are healthy or sick. He is also the founder of ETFguide.com, a respected financial author, and inventor of the Portfolio Report Card grading system. Ron is originally from Chicago, IL and he resides with his family in Southern California.