Call the show at (888) 762-2423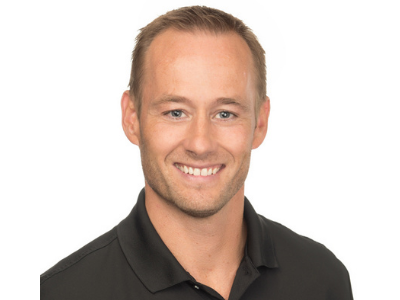 Each day Chad will filter through the "noise" on Wall Street and point out the current market issues and news stories that truly affect your path to retirement. Chad and his seasoned guests will cover everything from saving for college to real estate, the economy, legal issues, and even stock market and sector analysis from both a fundamental and technical angle. As a Certified Financial Planner™ Practitioner and wealth manager for the last 20 years Chad will take your money questions on taxes, insurance, retirement planning, estate planning, investing and much more. Call the show weekdays from 12:00pm to 1:00pm at (800) 516-1220.
Show Links:
Sponsored By:
---
---
Chad Burton is the Co-Founder and CEO of NewFocus Financial Group. He serves as the chairman of the investment committee and is actively involved in the investment process. 25 years ago, Chad was introduced to the investment world by his grandfather. As a result of their partnership, he gained valuable tools and experiences early in his career by focusing on issues specific to wealth management such as income distribution and estate planning strategies. Their partnership set the foundation for establishing a successful wealth management and financial planning firm. As a leading Wealth Advisor and dynamic public speaker, Chad began making radio and TV appearances in 1999 with Rob Black and eventually started hosting his own radio show in 2002. Every year, he speaks to thousands of people at investment conferences and seminars. Podcasts of Chad's radio shows can be found in the podcast section of the iTunes store.