Real Estate Radio Power Investing
Call the show at (408) 867-1867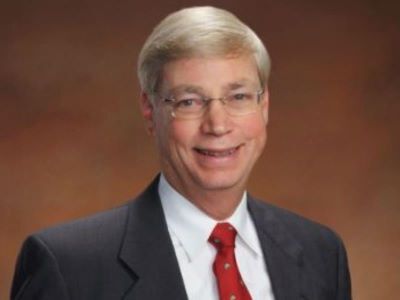 Real Estate Radio Power Investing with Tom Wilson
Tom Wilson, CEO and Founder of Wilson Investment Properties in Saratoga, California, brings market experts to share professional advice on everything from real estate markets, the economy and market trends happening today.
Show Links:
---
Tom K. Wilson is the CEO and Founder of Wilson Investment Properties based in Saratoga, California. Tom began building his personal real estate portfolio in the 70's. He first invested as a part-time activity, and then after thirty years managing manufacturing and engineering in some of Silicon Valley's pioneering technology companies, he put his business and management experience toward full-time real estate investing.
Mr. Wilson has bought and sold more than 4,000 units and over $500 million of real estate, including 3 condo conversion projects, 23 syndications, and 11 multifamily properties. He founded and owns Wilson Investment Properties, Inc., a company that has provided over 650 high cash flow, high-quality, rehabbed and leased residential properties and 21 commercial syndications to investors.
Active in real estate associations, Mr. Wilson is a frequent speaker on real estate investing where his candor and competency makes him an audience favorite. As part of his outreach, Tom provides mentoring to new investors. His weekly radio show Real Estate Radio Power Investing provides extensive education on real estate investing.
Wilson Investment Properties is the proud sponsor of the Bay Area Commercial & Multifamily investment club (BACOMM), an educational forum that gives investors of all experience levels the tools and knowledge to advance to the big leagues of investing.