Real Talk with Brad Maaske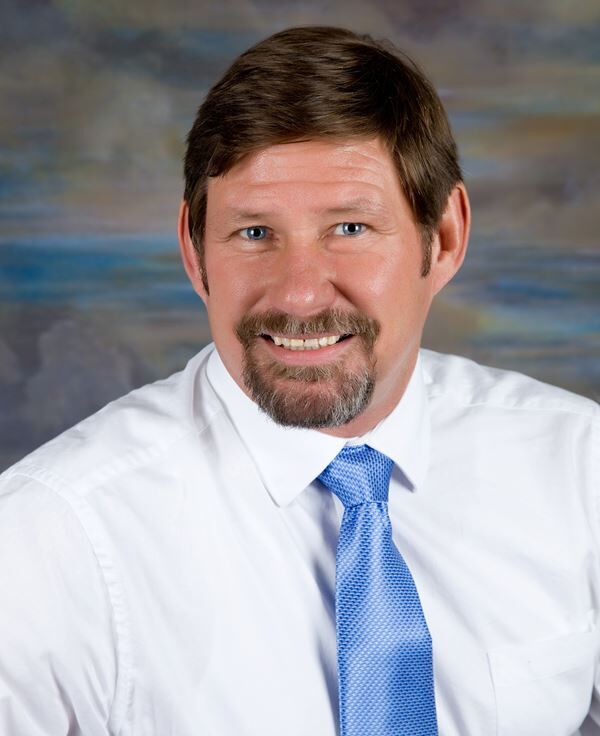 Brad Maaske is a licensed real estate broker and general contractor with over 40 years experience in business in California.
As a contractor he has developed subdivisions, built custom houses and commercial property.
His property management company manages single family homes, apartments and commercial shopping centers.
Real Talk has been on air in California since 1989. Every week Brad answers your questions about how California law, government legislation and real estate practice affect you and your Real Estate. We take this week's news and analyze it from a conservative perspective. Real Talk is the Right Side of Real Estate.
Show Links:
---