Biden certified as next president after turmoil on Capitol Hill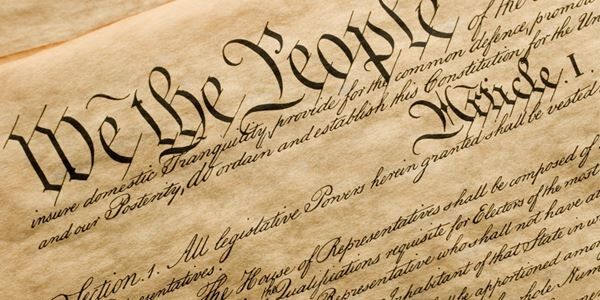 Hours after rioters took control after the U.S. Capitol, former Vice President Joe Biden was officially certified as the next President of the United States. The certification came after chaos reigned for much of the day.
Before the rioters took control of the Capitol, the Congress was debating the certification of the results from the presidential election. After a Trump rally though, protestors stormed the building, forcing a delay in the certification process.
As Bloomberg.com reported, "The proceedings were disrupted for several hours as pro-Trump demonstrators overran police lines, besieged the House chamber and entered the Senate chamber, sending lawmakers fleeing for safety." As a result of the turmoil, four people died.
After the rioters were forced out of the Capitol, the Congress returned to finish the vote certification and Biden was officially certified the victor of the 2020 presidential election. The former Vice President is scheduled to be inaugurated on January 20th as the 46th President of the United States.