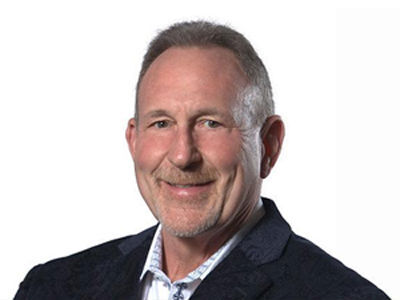 Join us each weekday for the Del Walmsley Radio Show, as we get into the fundamentals of successful Real Estate investment. Each day Del and his experts answer your questions on how to use Real Estate to build wealth and passive realized monthly income. From single-family properties, all the way up to 600 unit apartment complexes, nobody explains Real Estate investment better than the one and only Del Walmsley!
Show Links:
---
In 1990, after only 2 1⁄2 years of investing in real estate, Del Walmsley used the income from his single family rent houses to replace his earned income ­and quit his job as Director of Sales with Bally's Health Clubs. Today, Del is a self-made multi­millionaire, dedicated to teaching and mentoring others so they can create the lifestyle they desire ­ without sacrificing their health, relationships or beliefs.
30 Years ago, Del founded Lifestyles Unlimited, Inc.® Lifestyles Unlimited® is now 50,000+ members strong, and is educating and mentoring real estate investors all across the United States and several countries abroad.
See more about Del at https://lifestylesunlimited.com/who_we_are/del_walmsley/.