Call the show at (408) 357-0951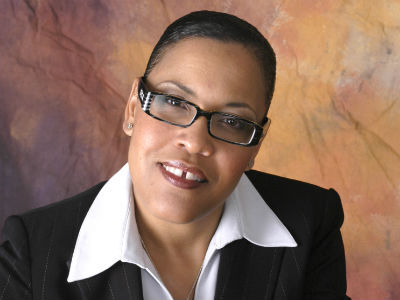 Business on the Edge with Margaret Jackson
Business Coach Margaret Jackson is on the edge! Women in business, small businesses, startups, professional men and women engage your thoughts in renewed business and professional information. Business on the Edge is Power talk, all Real, all Raw, and straight-edged passionate business and professional talk radio.
Show Links:
Sponsored By:
---
Margaret Jackson is the #1 Small Business Radio Personality in Silicon Valley and the Publisher of the Small Business Concierge Magazine. Her "Business On the Edge" radio show is on the #1 Business and Finance Wall Street Business network in the nation, which is the platform for the business professional, entrepreneur, and the small business owner to learn and grow professionally.
The Small Business Concierge Magazine segment of Margaret Jackson's "Business On the Edge" show is an opportunity for the magazine Advertisers and Concierges to be invited onto the show to be showcased on our Silicon Valley platform of 9.145+ million contour listeners.
Business on the Edge's mission is to support motivated small business owners in fortifying their business model, organizational infrastructure, and strengthen their foundation that promotes their businesses' short-term growth and long-term sustainability.