AG Barr Turns His Sights On George Soros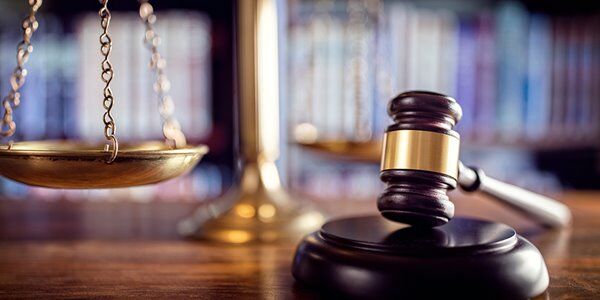 Attorney General Bill Barr appears to have turned his attention to far left billionaire George Soros.
AG Barr spoke with Martha MacCallum on FOX News, calling out Soros for subverting the legal system in the United States and causing an "increase in violent crime and more victims" by systematically bankrolling radical district attorney races throughout the US.
Barr said that many of Soros' backed candidates are causing havoc across the country in the form of more crime and violence as the left-wing prosecutors often cause law enforcement officers to consider whether they "have their back."
Barr noted the Soros-backed prosecutors are "not very supportive of law enforcement" but are more concerned about "pursuing other social agendas."
Corrie O'Connor